Testimonials
What our customers have said about our work
Highly Qualified Landscaping

Nissho of California is a highly qualified landscaping contractor which has built many projects for me over the years. From multi-million dollar model homes to expansive common areas, Nissho has the capacity for building large scale and complex landscaping designs.

Bryan Binney
Shea Homes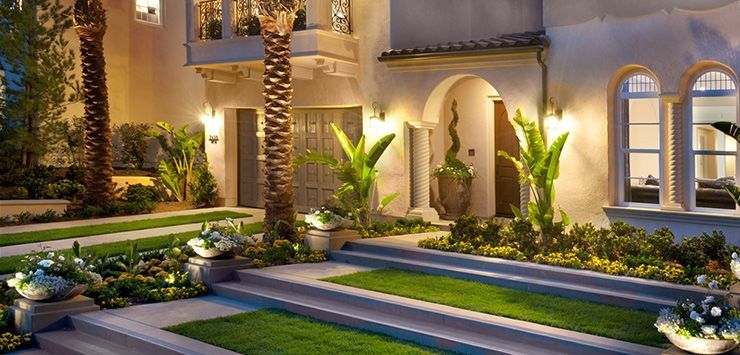 Improving site usability
Year after year Nissho of California, Inc provides a unique blend of landscape design and creativity to develop and enhance each project we work on. Since each location is unique, our design team creates the perfect design for your environment. Working closely with you to bring your vision to life. Like a sculptor, we design and develop, then add the details to make your project look as stunning and beautiful as you imagined it. Additionally, adding amenities to make each environment, will make it useful, fun and safe, enabling families to enjoy your location.
Craftsmanship, Talent and Customer Service... it's who we are!
Nissho of California, Inc. strives to exceed our clients' expectations by providing the expertise of our highly trained and motivated team of professionals. Our customer's satisfaction is most important to us.