Southern California HOA Janitorial Services
Professional HOA Janitorial Services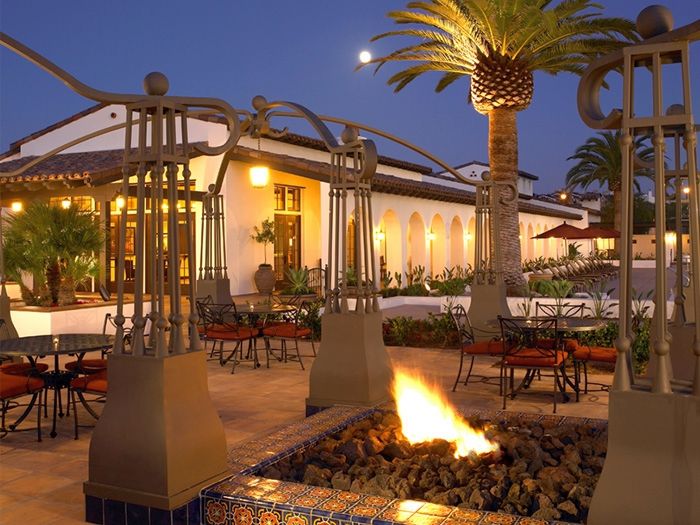 A beautifully maintained community makes living a pleasure
Nissho of California, Inc.'s HOA Janitorial Division is recognized as the leader in the HOA Janitorial industry, serving customers in San Diego, Riverside, Orange, and San Bernardino Counties, including the Coachella Valley. We take great pride in our reputation for delivering superior quality and rapid response to every one of our clients. We focus on understanding the needs and objectives of each client. We then target our full range of Janitorial Maintenance capabilities to meet those specific needs and execute relentlessly day in and day out to make it happen.
Happy Customers Make a Happy HOA
In California, the success of its association property depends on how well it's maintained and cleaned. They say "Happy wife, happy life", however, when it comes to HOA's it's "Happy residents, Happy association!" This is why we strive so hard to deliver a quality service. Our mission is to make our customers look good, because when we do this we ultimately leave feeling satisfied that our customer is happy. Our belief in providing good work speaks for itself. And we're proud of that.
Ruocco Park maintained by Nissho of California, Inc
The Preserve maintained by Nissho of California, Inc
Every area of the country has its own native brush and plant life. Here in Southern California, native brush is the predominant plant material in our communitty. To protect your home, business or investment and beautify your property, our Maintenance Division has a team specializing in brush management to keep communities safe and environments beautiful.