Hardscape
A Beautiful Hardscape Makes a Beautiful Landscape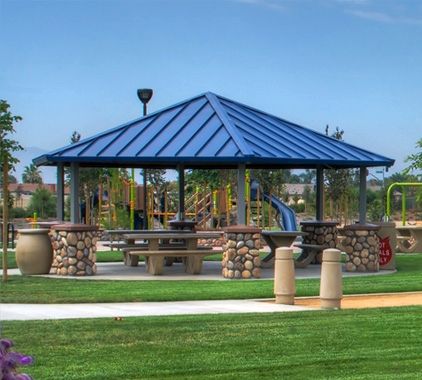 Hardscape
Nissho of California, Inc. is committed to providing high quality projects from inception to completion. Our experience and expertise can handle a wide array of projects from simple residential production designs to high visibility and technically complex plans. At every step, we monitor the execution of our work.
Our Hardscape Services
Stonework, concrete, walls steps & walkways
Custom finishes
Overhead
Water features & ponds
Swimming pools & spa
Parks, sport courts & playgrounds
Design Elements
Our Craftsmanship and Materials are the very best
Nissho of California, Inc. strives to exceed our clients' expectations by providing the expertise of our highly trained and motivated team of professionals. Our customer's satisfaction is most important to us.
Utilizing only the best Materials for your project
No matter what the project requires, our craftsmen consistently use some of the highest quality materials in order to deliver a finished project that is as rewarding to ourselves as to you, the client. Our professionals understand the need to address the requirements for public safety and the liability of the client. We offer a wide variety of finishes, textures, colors and the expertise that only comes with many years of experience.