Creating a Beautiful Landscape with your vision
Planting
There is nothing more beautiful than a landscape filled with a variety of plant shapes, colors, textures and heights. Whether your are looking for drought resistant plants, flower gardens or beautiful green grass with water elements, Nissho of California, Inc. prides itself with experts who can evaluate plans and sites so the vision is complete.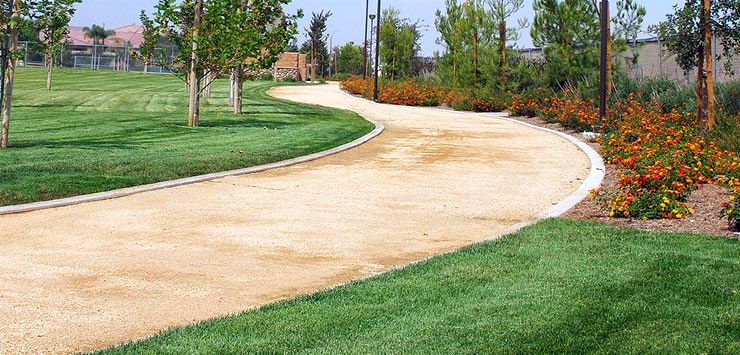 Irrigation
Irrigation systems are the engineered application of supplemental water to the soil and plant material. At Nissho of California, Inc., our trained technicians perform this critical element of your landscape project to ensure proper water distribution and cost savings through water management. We offer and install a full line of manufacture irrigation products. Our Irrigation Services include:
Central control system installation
Water management
Design-build and value engineering for cost savings
24 hours a day and 7 days a week emergency service
Drainage
Drainage is the engineered and controlled flow of surface or below ground water to a designated location. Drainage is a critical element and must be properly installed to avoid water accumulation and run-off.
Nissho of California, Inc. installs this phase of your construction to ensure and protect the integrity of the soil and site structures. Our professionals are capable of installing any manufactured sizes and types of drainage materials to accomplish the installation.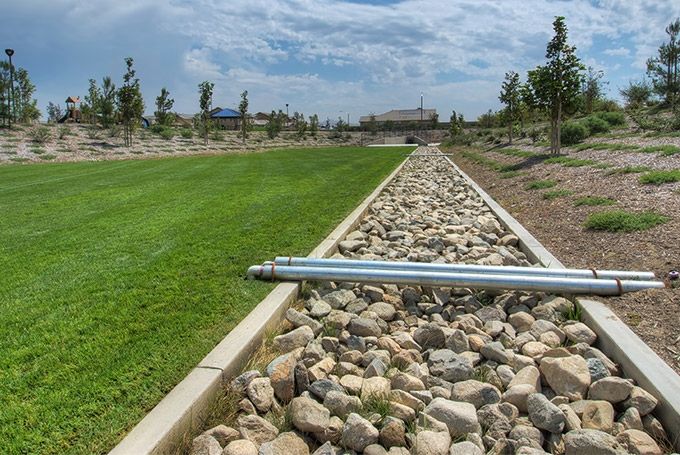 Working within the framework of your ideas, we design, build and implement a beautiful, smart landscape to help your property really stand apart.
Our team will make sure that the designs meet the desired intent not only in appearance but proper horticultural practices for a gorgeous outcome.