Site Amenities
We will enhance your landscape with outdoor site amenities
Landscape Structures and Playground
Nissho of California, Inc takes pride in all aspects of the landscape package. Site amenities are a major portion of most projects. Whether it's a simple bench, fountain, firepit, barbque, overhead or a complete playground equipment for parks or family areas, we consider it all landscaping.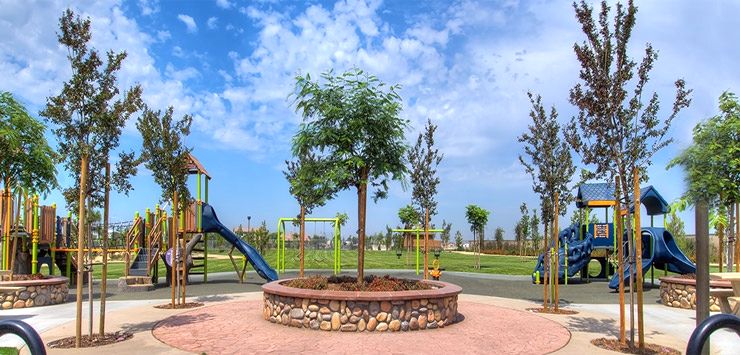 Improving site usability
Since each site is unique, our design team will evaluate the best amenities for your project working closely with you to create your vision, we will design and add the details that make your project look complete and beautiful. With a variety of amenities to choose from , each site will be safe and distinct with the correct amenities for each project.
Creating A Safe and Enjoyable Environment!
During the planning stage, Nissho of California, Inc. takes into consideration surroundings and atmosphere to create an impressive environment. Whether it's beautiful outdoor living spaces, practical family environments or playgrounds and recreational areas for parks and HOA home developements, we plan, design develop and maintain these environments to provide a safe, practical landscape to make life a little more enjoyable.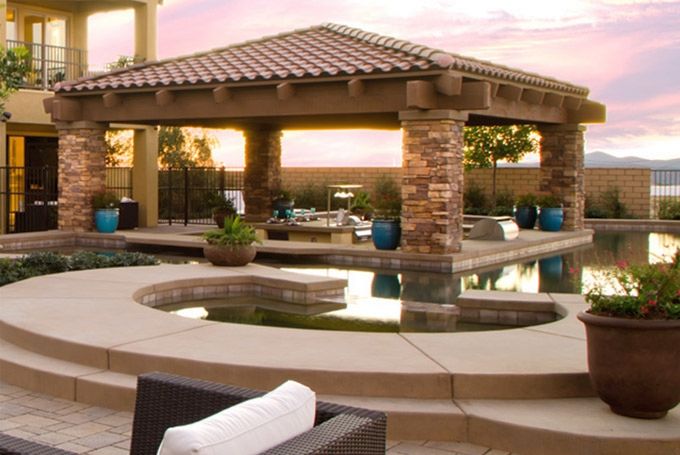 Some of our
Site Amenities Services
Firepits
Fountains
Playgrounds
BBQ's &
Fireplace
Patios &
Cabanas