Safety at Nissho of California, Inc is #1
Keeping people safe and happy is our priority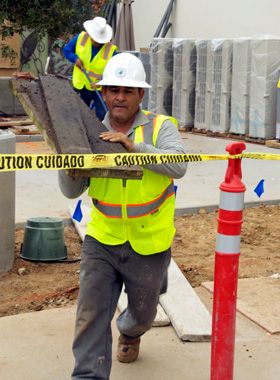 At Nissho of Ca, Inc, safety is always our priority. Not only for the people we work for but for the people who work for us. Being highly trained in proper operation, best practices and overall safety processes allow us to maintain reasonable rates and provide excellence of service.

Our Safety Department is a team of dedicated Safety Professionals committed to the reduction of injuries, illnesses and risks from occupational and environmental hazards. The implementation of our Safety Program, proactive approach to regulatory compliance and continuing education are integral to our employees' welfare and our company's success.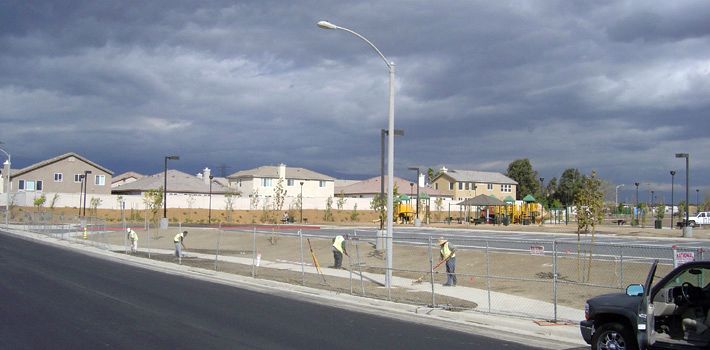 A Commitment to Safety
With our commitment to safety and extensive inspection processes, our In-House Safety Department Programs support quality products by reducing unnecessary costs and avoiding delays in production.