Experience the results of our passion!
Improving our world through beautiful landscaping
A recognized leader in the industry
Nissho of California, Inc.'s Landscape Division is recognized as a leader in the industry, serving clients throughout Southern California.

We utilize the latest technology in communications, estimation and project management as well as the most recent equipment for the execution of our contracts.

Our goal is to deliver superior quality of service to our clients, to minimize future maintenance costs and to eliminate the unnecessary expense of re-doing work that should have been completed correctly the first time.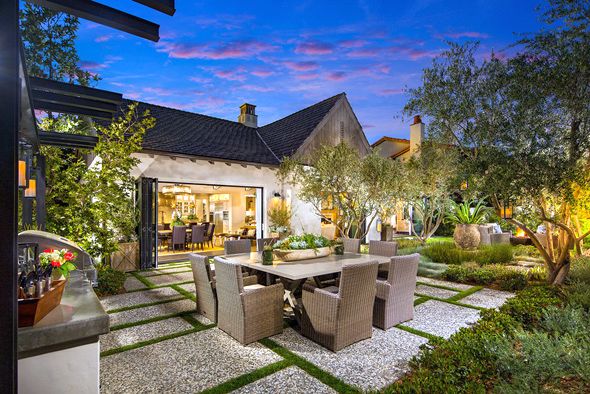 A Company with Experience & Expertise
Nissho of California, Inc. leverages our extensive experience and expertise by serving residential and commercial developers, governments, property management companies, commercial property owners and landscape architects.

From the earliest planning stage of a project, we coordinate with fellow developers and contractors, project superintendents and landscape architects to help you realize your goals. We emphasize long-term value on every new installation contract from the onset.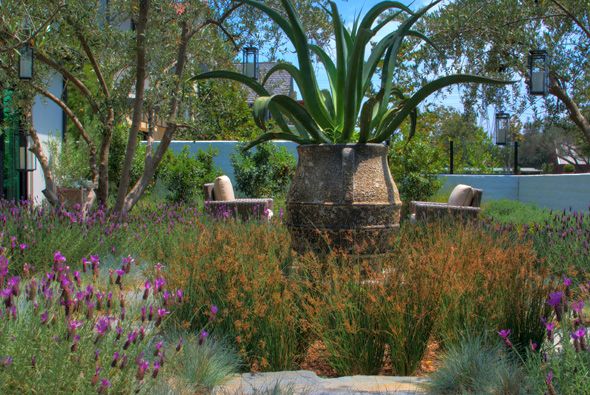 Our Landscape Services include:
Irrigation
Drainage
Planting
Hardscape
Wood Working
Site Amenities

Landscape Construction

Sh00t

Maintenance

We target our full range of maintenance capabilities to meet those specific needs and execute relentlessly day in and day out to make it happen.

Janitorial

Our well-trained crews maintain the professional appearance of your property, our services are tailored to meet your budgets and project requirements.