Cities/Municipalities Janitorial Services
San Diego Cities and Municipalities Janitorial Services
Providing Janitorial Services throughout San Diego
Having years of experience in maintaining large scale city and municipal projects, we understand the how important it is to keep the city buildings and parks clean and to constantly enhance the beauty of each city or municipality.

Keeping government buildings clean and beautiful requires a certain set of skills of janitorial and maintenance standards. From carpet and floor care, office and restroom cleaning to window care and grounds maintenance, Nissho of California, Inc has the necessary and experience and skillset to handle even the most challenging projects.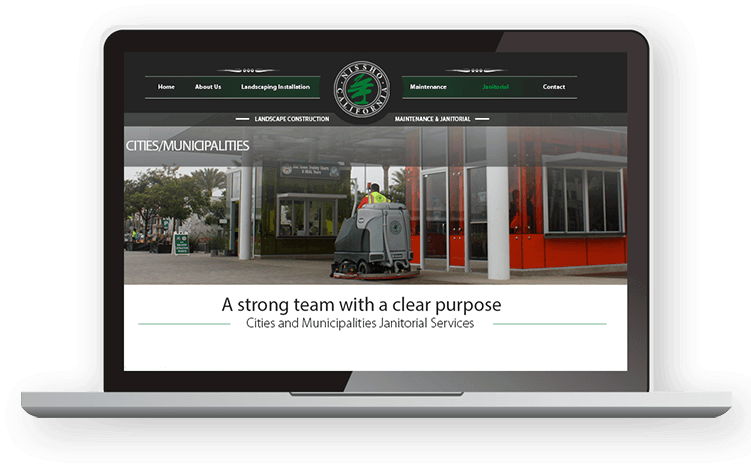 Our Janitorial Department service properties such as:
Government Buildings
Universities
Municipal Buildings
Schools
Healthcare Facilities
Sports Facilities
Nissho of California, Inc. Specializes In Complete Janitorial Services
Nissho of California, Inc. strives to exceed our clients' expectations by providing the expertise of our highly trained and motivated team of professionals. Our customer's satisfaction is most important to us.


No matter what the project requires, our cleaning professionals consistently deliver outstanding results! Using the latest cleaning techniques and modern equipments their level of commitment to being, not only outstanding in their work but dependable, on time and honest with every job that they do. It's expertise and commitment like this that only comes with many years of experience.

Whatever the size and scope of the project, our highly trained staff assess and understand the requirements for the beauty and safety of your building. We used high quality materials and equipment to ensure the best outcome for a sparkling clean result.